Free Original CLIP ART
by Debi

To take any of these graphics, simply right click on it and select 'Save image as'.

---
*New Page:
Click here for Great Free Original Holiday Clip Art!!
CHRISTMAS Clip Art by Debi
---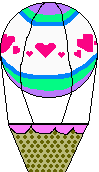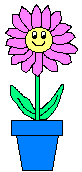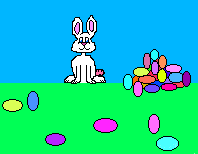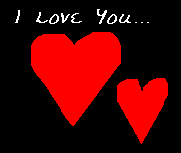 For LOTS and LOTS of tiny button gifs
check out my Icons and Cursors Pages!

---
*Not find what you are looking for?
For more great clip art check out these awesome clip art sites:



---
If you would like to be sent an email announcement

of new freebies and surprises I add on my site, get a glimpse of
upcoming things, 'behind the scenes' stuff, & special offers,
and to be among my most special visitors,
just sign up for my fun to read free newsletter today!!
---
WebRings & Awards
---
Get PAID to recieve e-mail!! Check this one out!
http://www.sendmoreinfo.com/id/15905
---
Please visit My New Sister Site: